Portuguese food is so delicious! Unfortunately, I do not have a lot of traditional dishes to show because I am vegetarian. Most portuguese meals have meat and fish in it, so I mostly did my own food shopping and cooked my dishes instead of always going to the restaurant.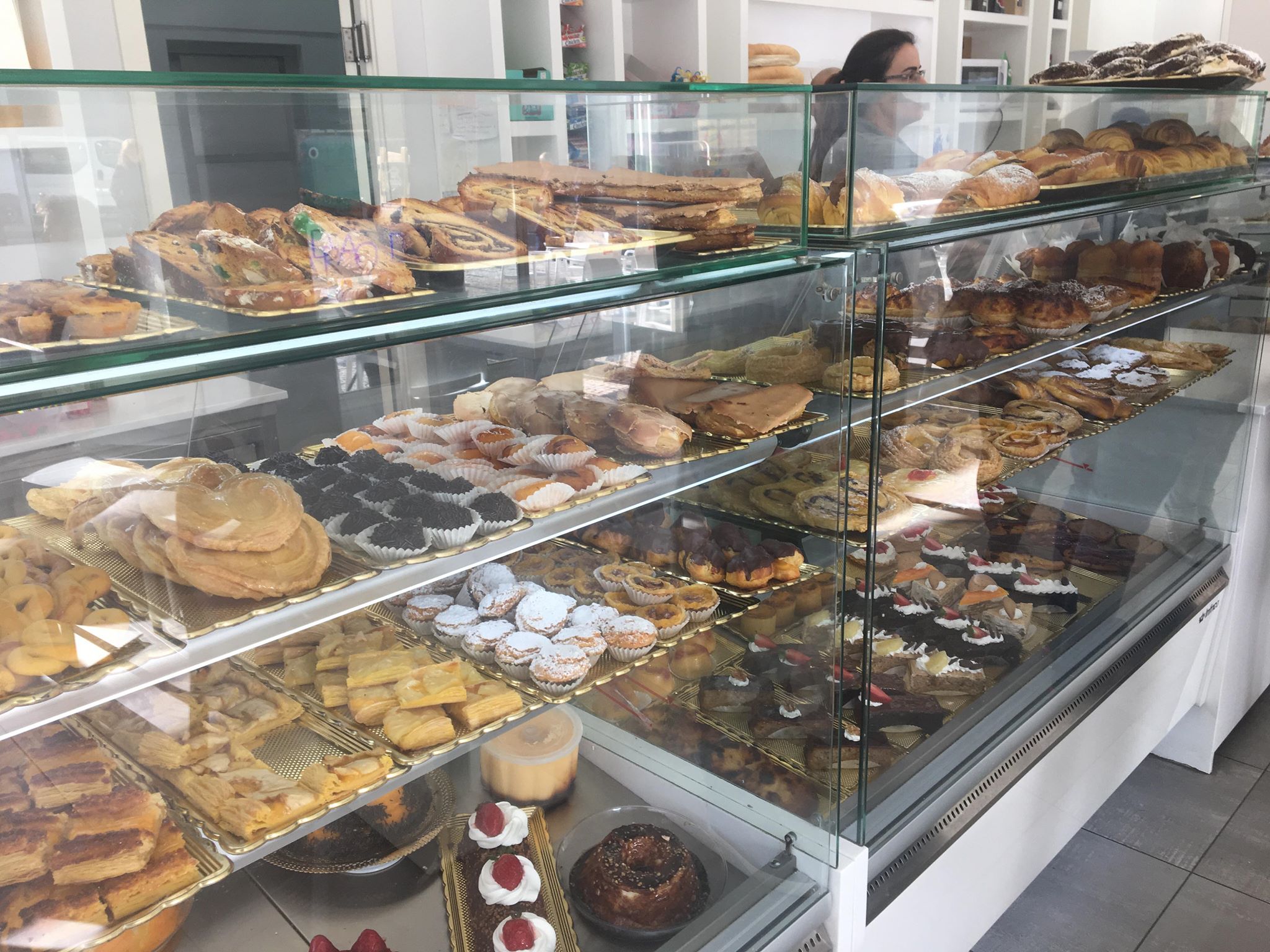 I gained a few pounds after my trip because I couldn't stop eating pastries. They only cost you a couple of cents, and one entire box of pastries is max 2 euros! My favourite was Portugal's traditional pastry: Pastel de Nata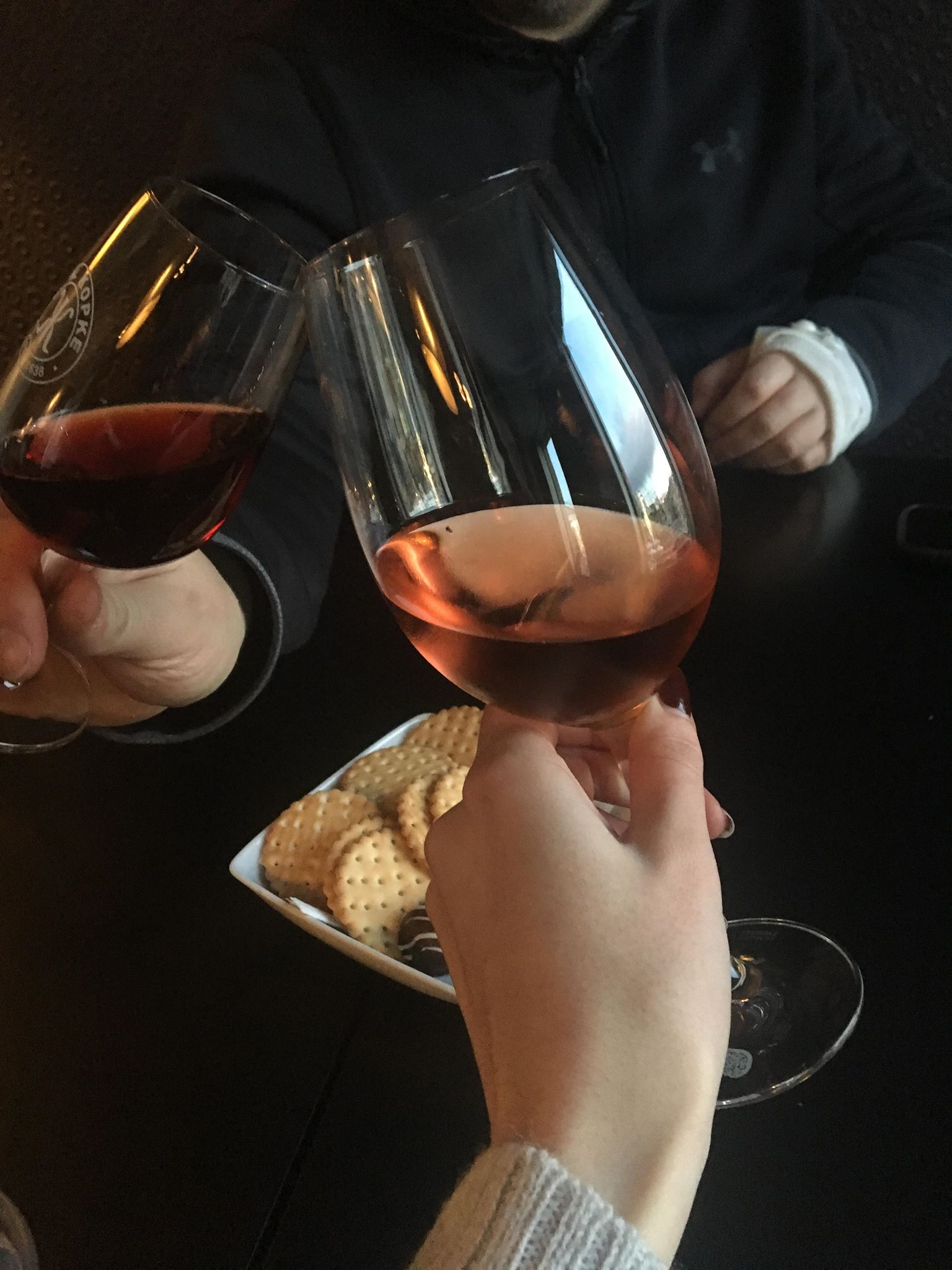 I went to a wine cellar in Porto and tasted a 1999 Porto and some Rosé. It was not that expensive, unlike in North America. Porto there is excellent!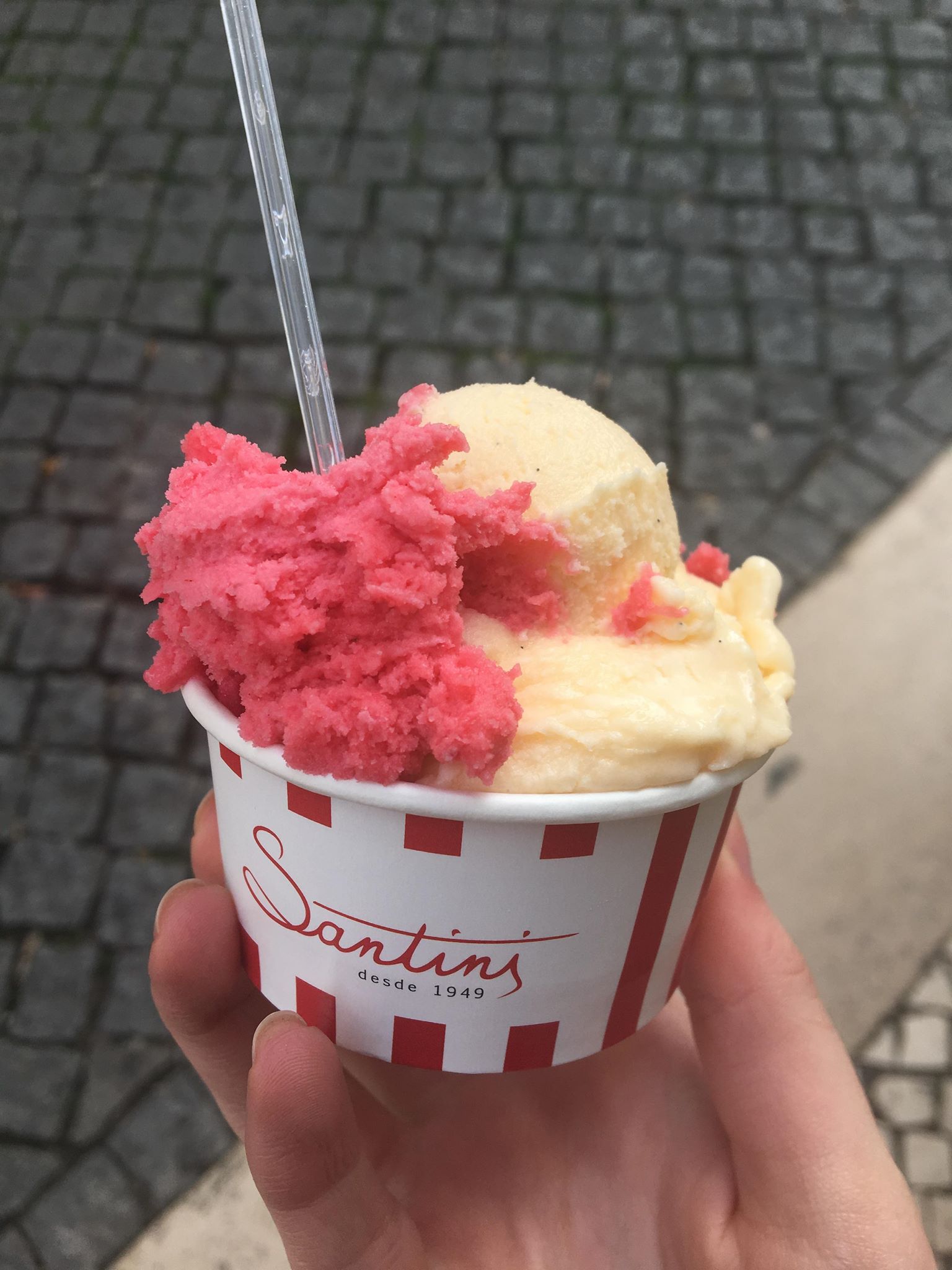 The ice cream is out of this world! I bought this small cup from Santini on Rua Augusta, and for less than 3 euros, I think it is absolutely worth it. Their ice cream is Gelato which is from Italy, but it also part of Portuguese and Spanish cultures.