There are a lot of fun attractions in both Porto and Lisbon! I think it is important to visit the "typical" touristic spots because they are popular for good reasons. Then, based on your personal interests, you can find what type of neighborhood you'd like to explore.
Portugal is very popular for its history as many popular explorers of the world, such as Vasco da Gama, come from there!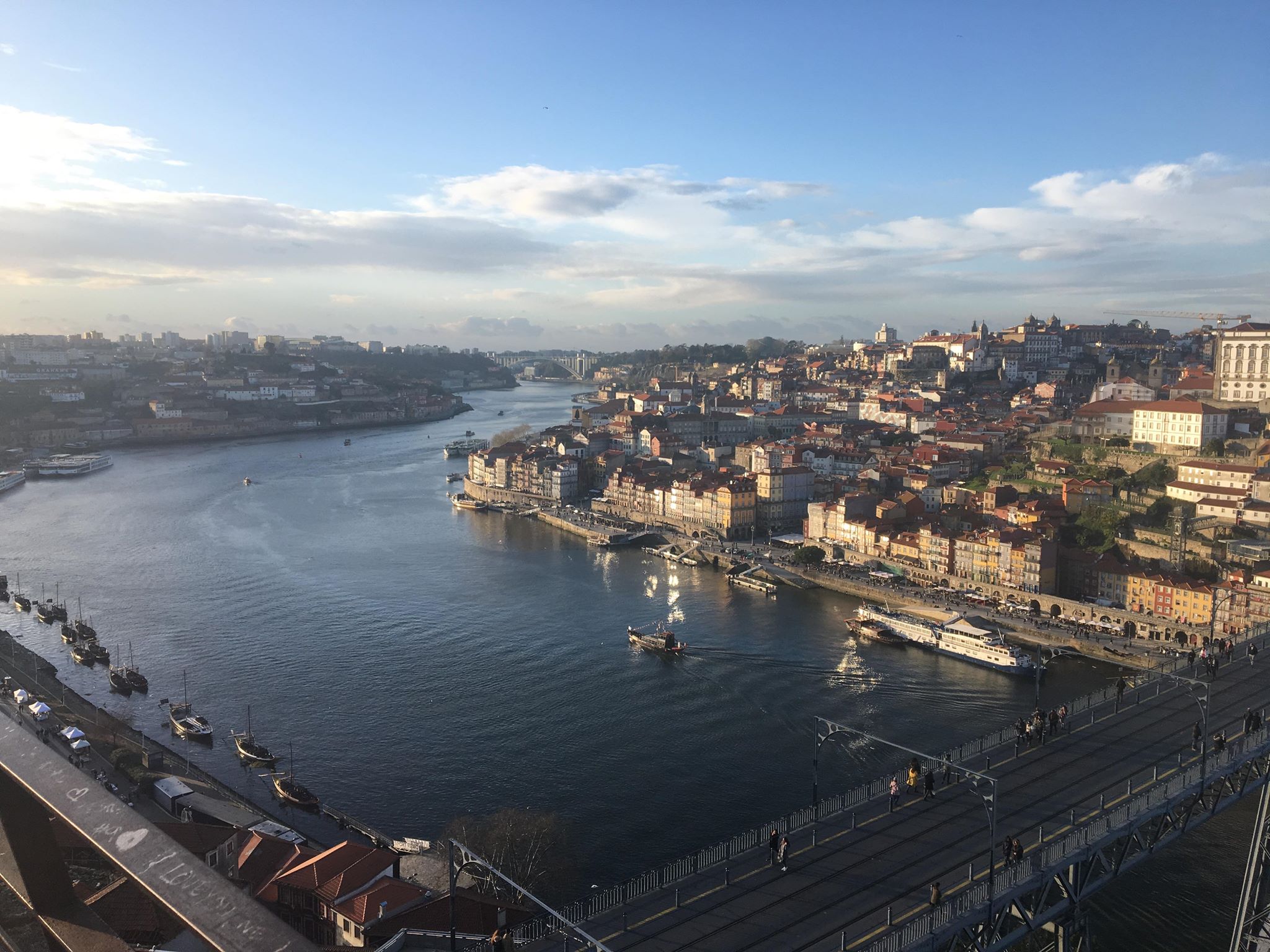 Luís I Bridge has a fantastic view of upper Porto and its neighbor city Vila Nova de Gaia. Although I have a big fear of heights and felt uneasy on this bridge, the landscape was worth it. Next to the bridge are wine cellars shops where you can taste some of the best wines in the world while enjoying the magnificient view.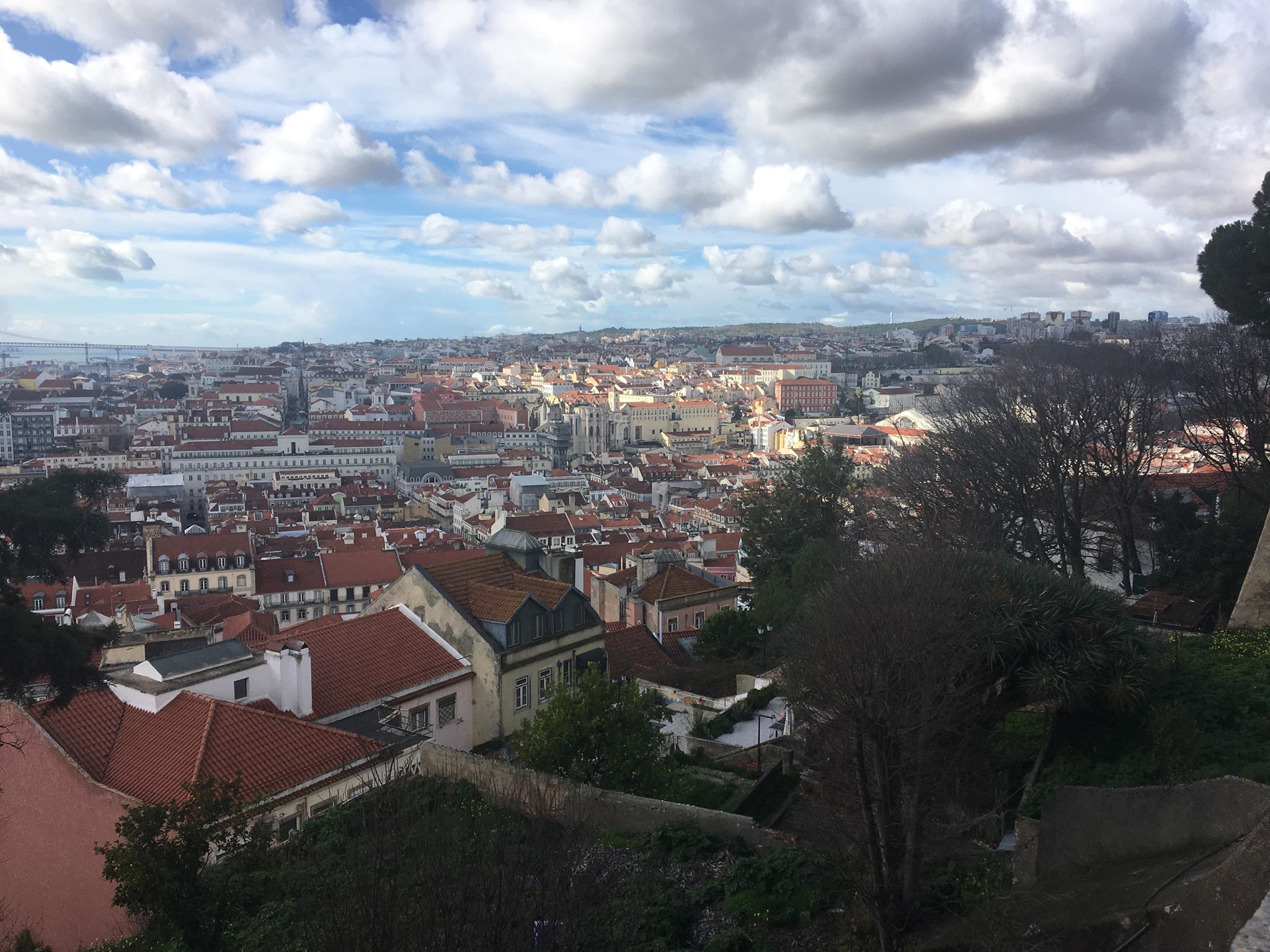 The principal attraction in Lisbon is Castelo de São Jorge. "There's been a stronghold on this site since the Iron Age, but it was a castle that the Moors defended against invading Christian forces before finally being overrun in 1147 by Afonso Henriques." (planetware.com)
Here is a picture I took of the city's view from the castle. It is beautiful and quite gigantic, so book a complete afternoon to visit this place!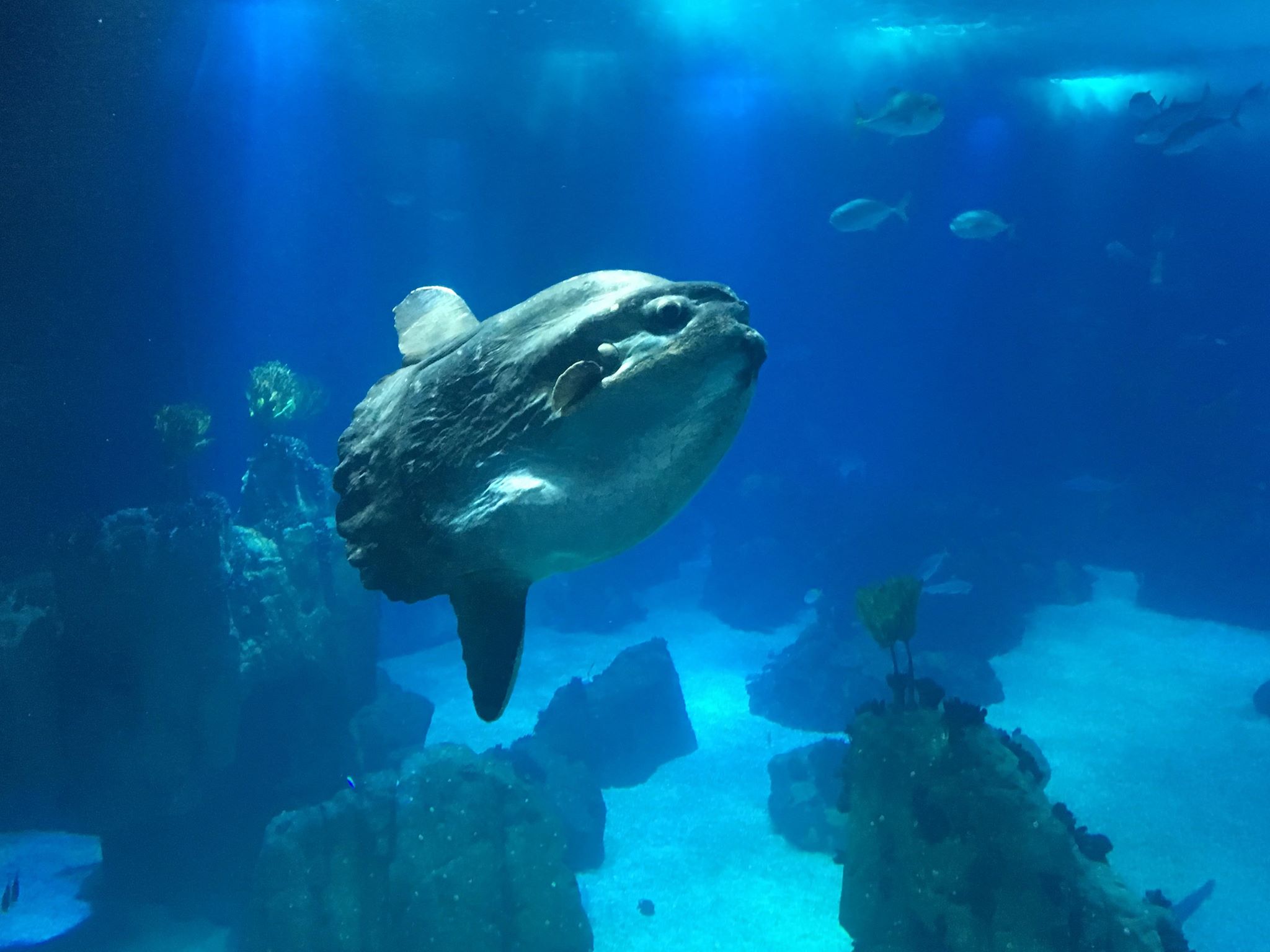 My favourite spot in Lisbon was Oceanário de Lisboa! It is a beautiful and gigantic aquarium with tons of species I had never seen before. It is also a perfect attraction for kids: most species are separated in different tanks where they have quirky and interactive facts written on the tanks to make it fun for children.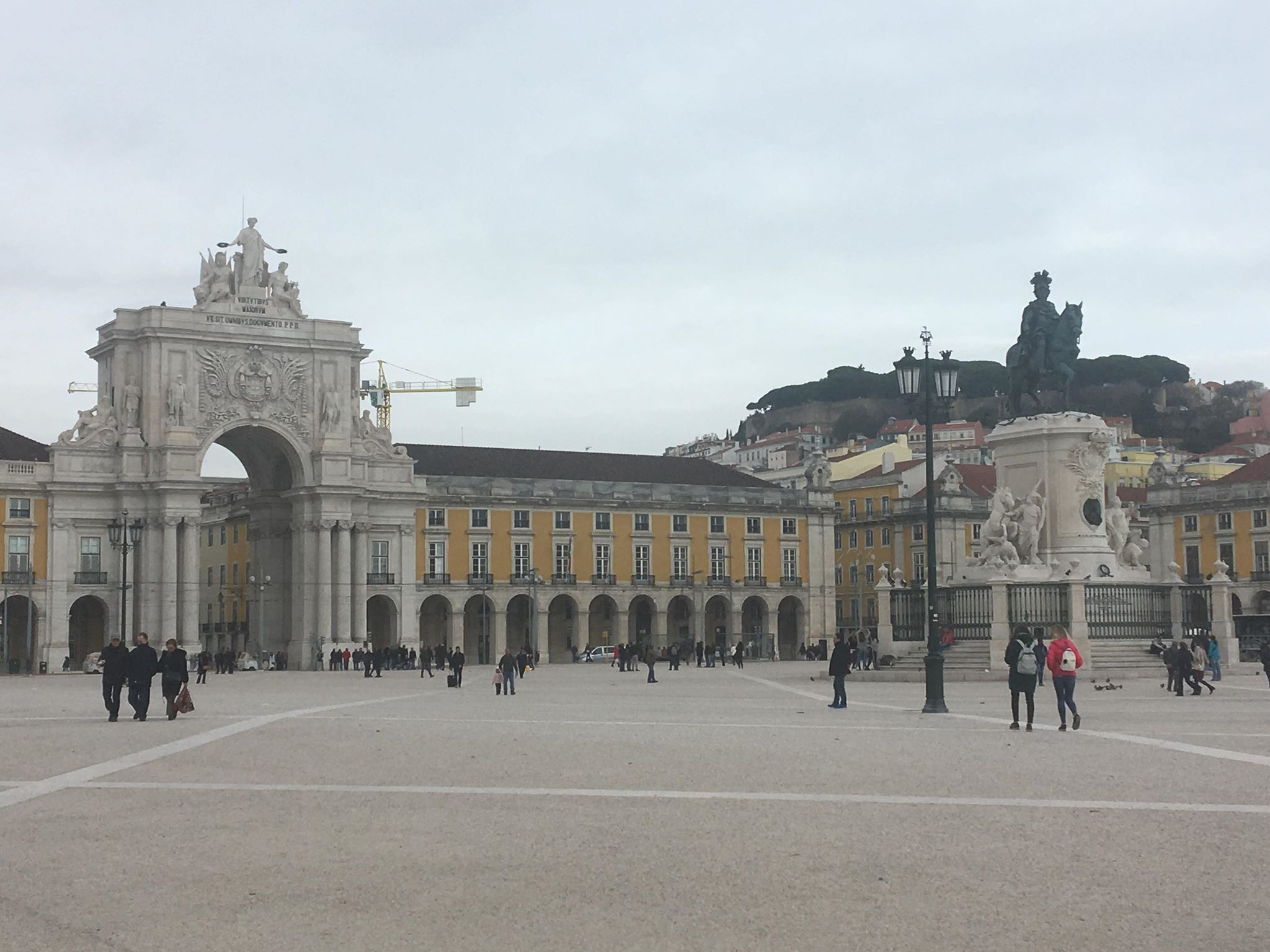 Lisbon's main square is Praça do Comércio, situated just in front of the ocean. It is a very touristic place as the shopping street Rua Augusta stops at the big arch that we can see in the picture.