Intro
Hello! My name is Heidi. I am an ALC student who enjoys digital art, game design, video editing and html coding. My interests also consist of traveling to awesome destinations and try new food.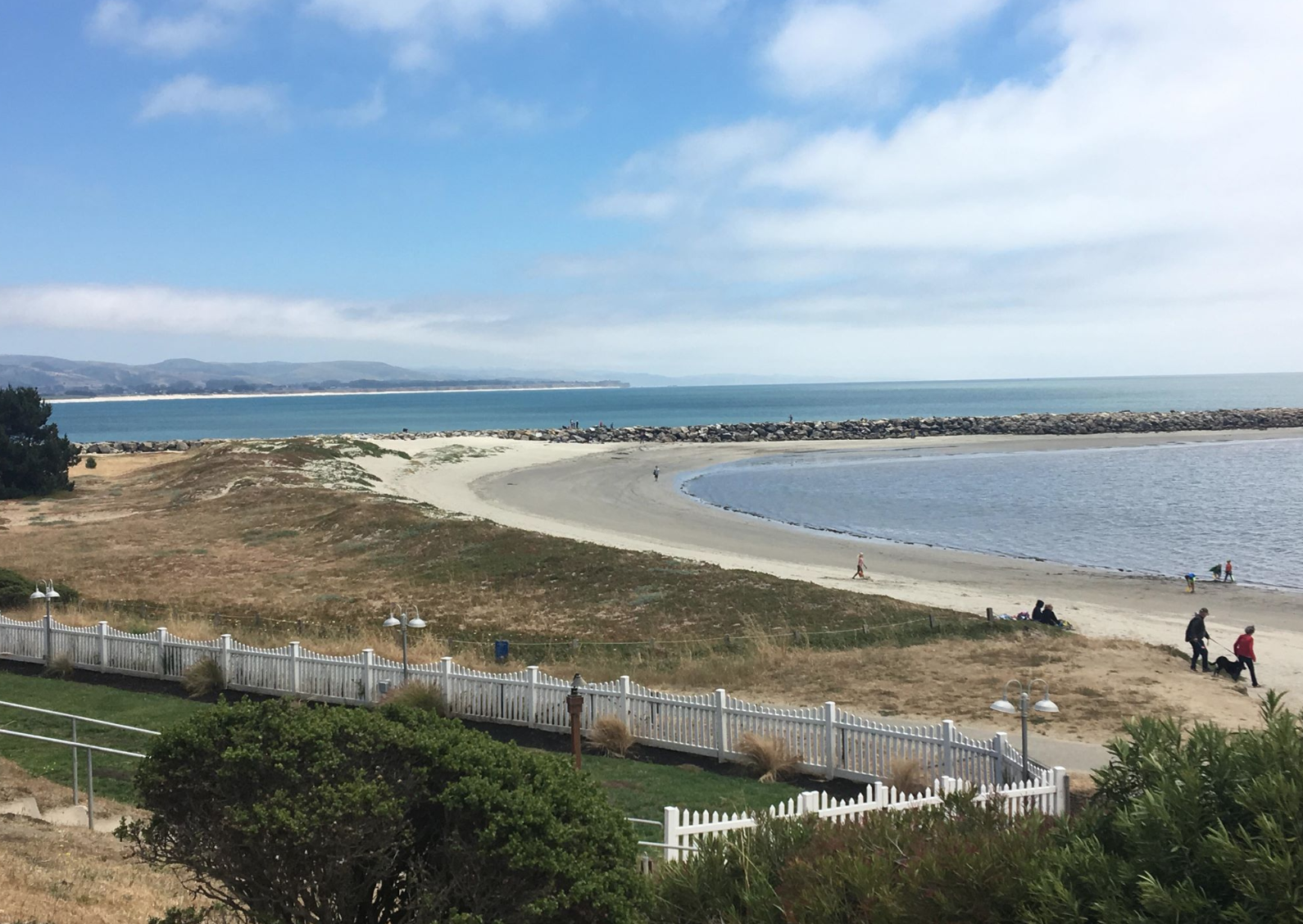 This picture was taken near San Francisco, California. It is by far my favourite city in the United States and I love going there with my family. The climate isn't as hot as the more southern parts of California, which is perfect for me. The architecture there is also the prettiest I've seen in the US, and I've been to a good amount of cities. When people think of California, they mostly have Los Angeles in mind, but I think San Francisco is a better choice if you desire to see the beauty of California.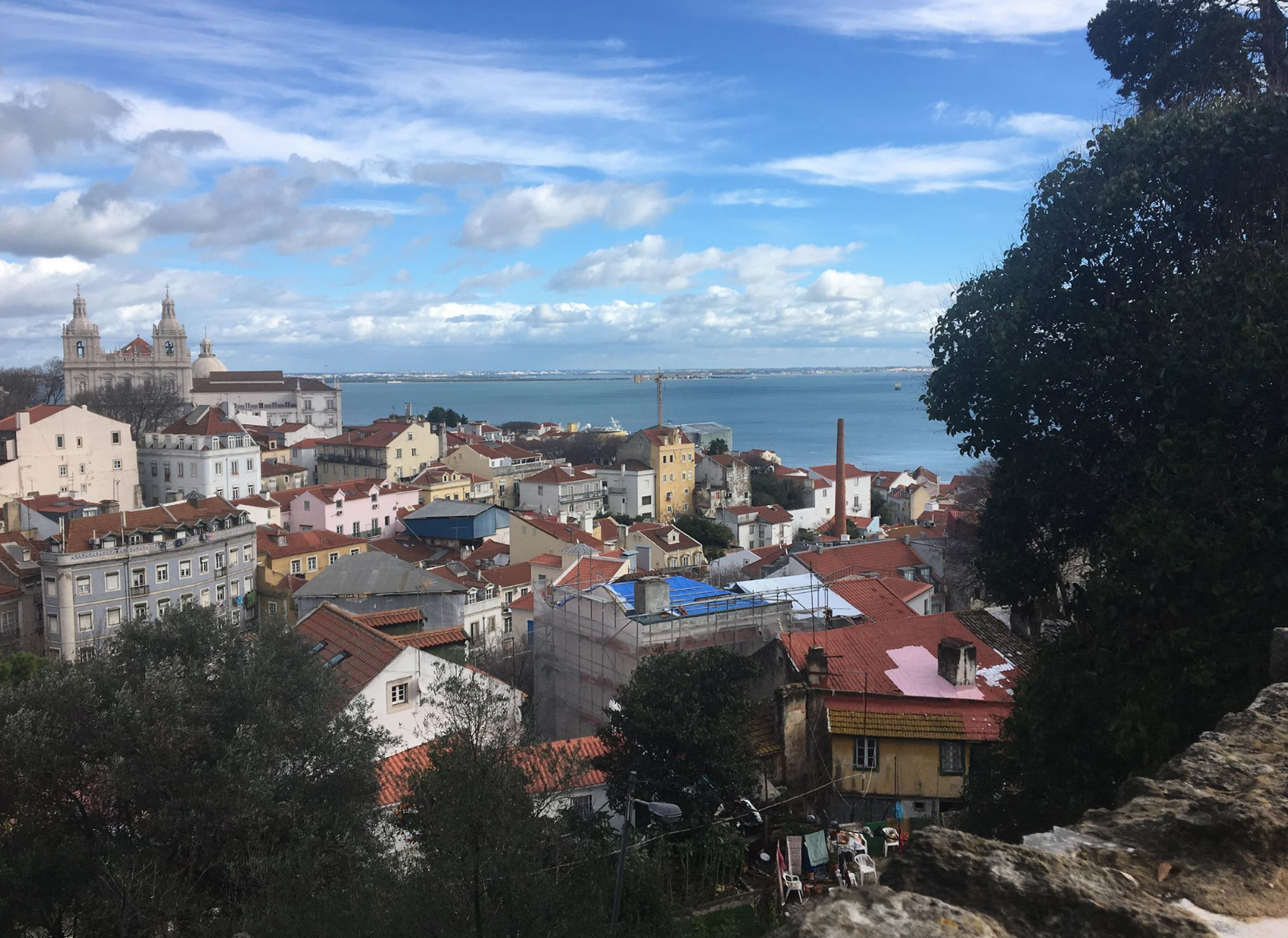 I love traveling, and visiting Portugal has been a mind-blowing experience. European architecture and history is very fascinating to me, so visiting one of the oldest European countries was only fitting. I think this picture represents the beauty of Europe quite well.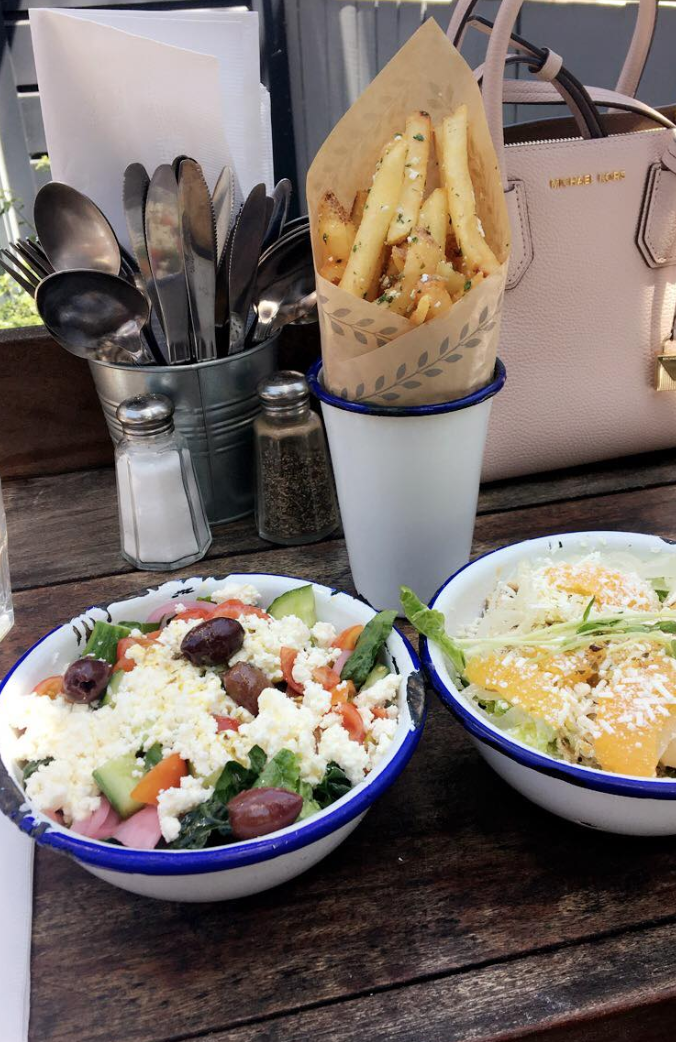 I am vegetarian, so sometimes I struggle to find restaurants that offer a menu with lots of diversities. While I was in San Francisco, I found a Greek restaurant that offered diverse vegetarian dishes. Their fries and salads were delicious and one of the best food I've ever had in my life. In my opinion, that Greek restaurant is probably the one closest to the kind of experience you'd have with food in Greece.
Pet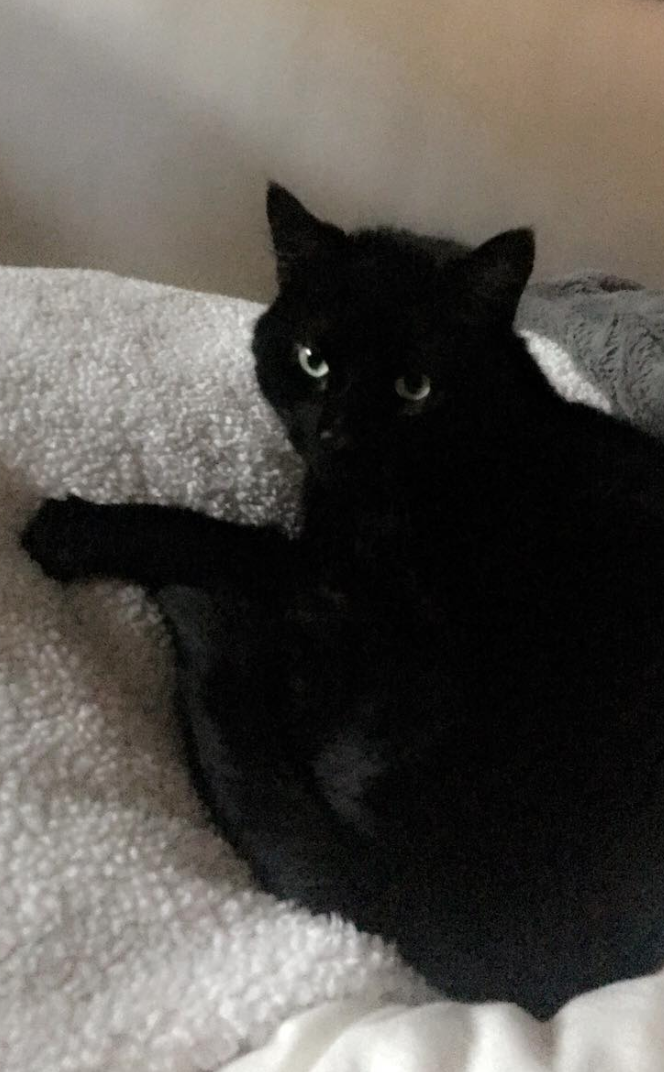 I love animals, especially my cat named Midori. He's a 4 year-old black cat, and I adopted him at the SPCA. Midori loves to be pet and brushed; but he's a fearful of strangers. He's very playful, especially with other animals (all of them except for other cats). Midori means "green" in Japanese, and I chose this name because his eyes have a beautiful green colour.
Hobbies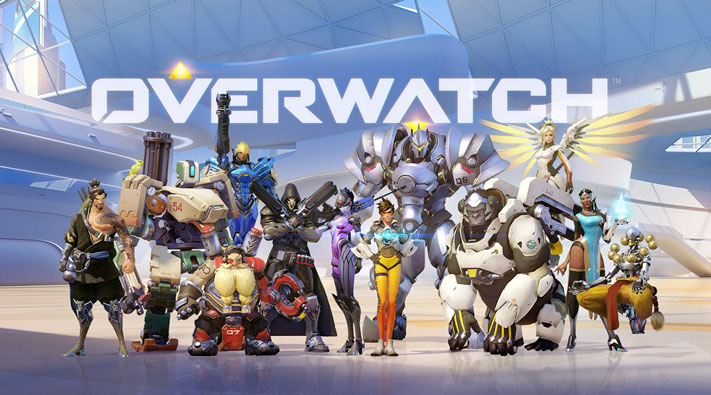 Video games are part of my daily life, as I mostly study game designing in my program. One of my personal favourites is Overwatch, a fun interactive game where you can be a hero and play with up to 6 friends. Your goal is to win against the enemy game within the time given to you.
Sites frequently visited
This is a website used to watch and post videos.
This is a social networking where the user can broadcast short posts called tweets and have followers.
This is also a social networking where you can make posts, put pictures and customize your profile for you and your friends to see.